Sustainability in open water
With water being our playground, as a brand we want to do what we can to help preserve this environment and help it thrive.
As a small brand we are by no means perfect, but as we grow we are making decisions to help improve the sustainability of our products, packaging and logistics.
rPET – recycled plastic bottles
After launching Ulu in the U.K. in May 2020 at the end of a first lockdown, open water swimming and the demand for dry bag products saw a boom in people taking to the water for the mental health benefits.
Being a small brand we are able to change and adapt quickly to the world around us. We delayed the production of our AquaTrek® backpack and took the opportunity to reinvest in purchasing a bulk load of material to develop our new Guardian Pro and AquaTrek® from the most sustainable materials available.
We are also excited to be launching a new product in Spring 2021 in collaboration with the Outdoor Swimming Society. More news on this soon!
"Industrial pollution and the discarding of plastic waste must be tackled for the sake of all life in the ocean"
– David Attenborough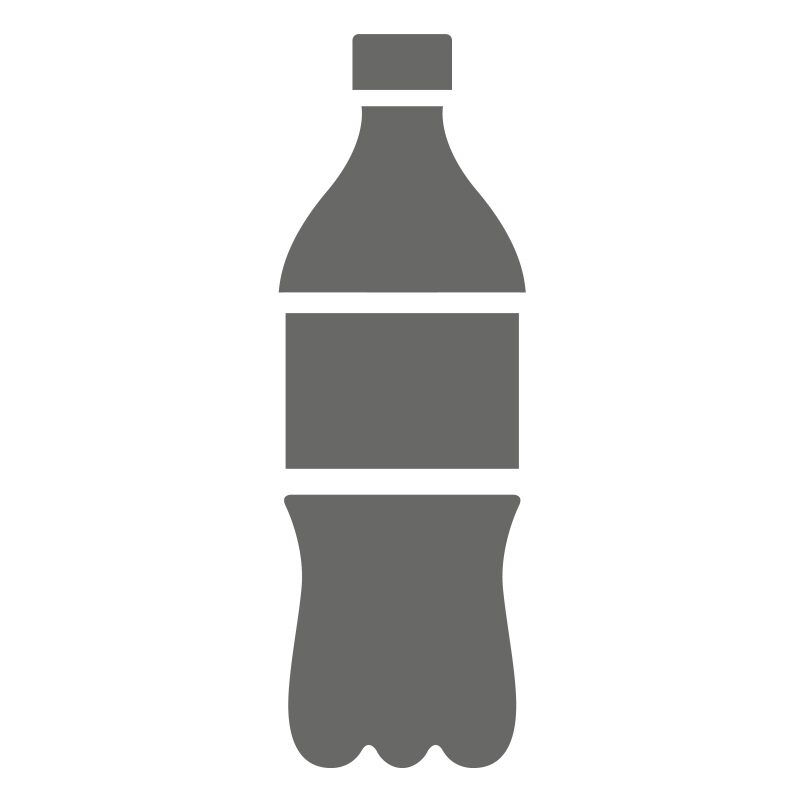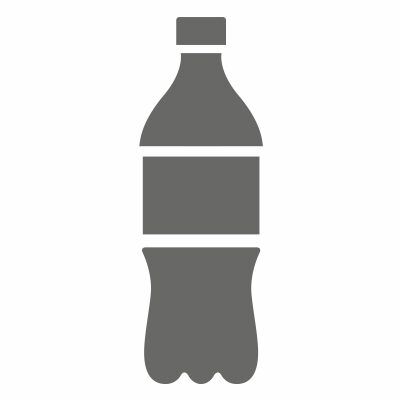 1,000,000
Globally, more than a million plastic bottles are sold every single minute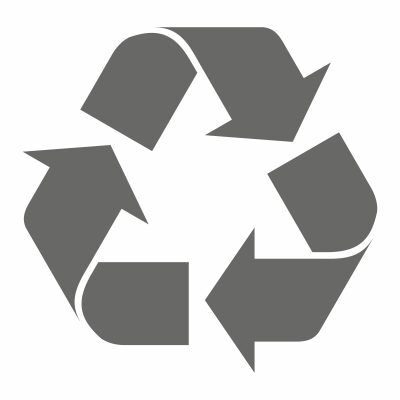 450 years
It takes 450 years for a plastic bottle to degrade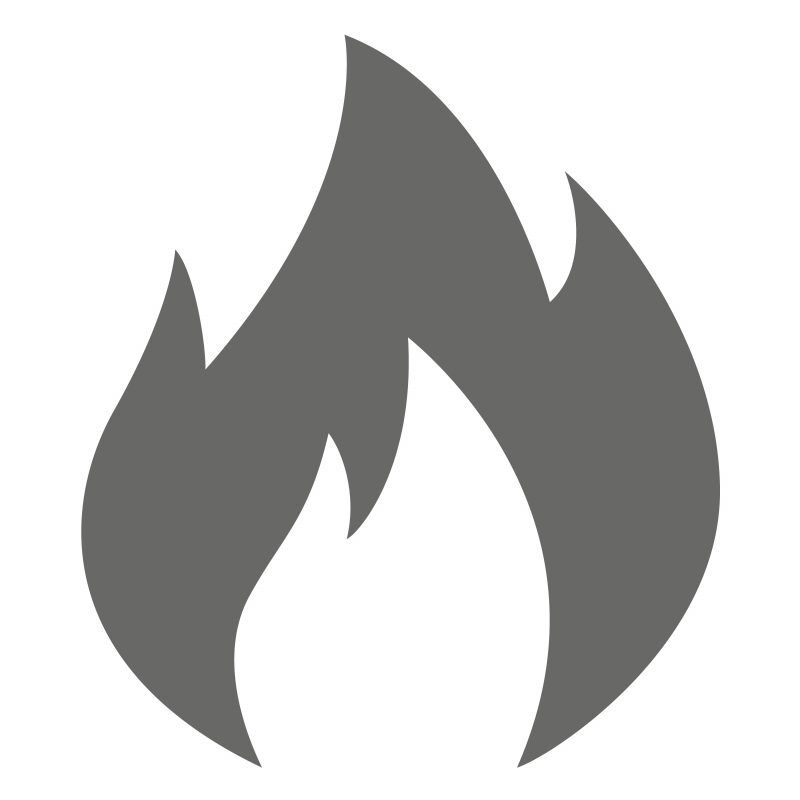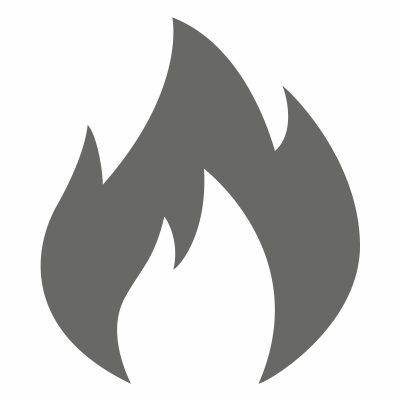 80%
80% of plastic bottles manufactured end up in landfill or incinerated.