Ulu x oss PARTNERSHIP
Eco friendly tow-float made from rPET (recycled plastic bottles) with TPU internal lining
Product description
The Ulu x Outdoor Swimming Society partnership was created to design a tow-float combining environmentally friendly materials with the Ulu Guardians' unique safety features as advised by RNLI safety experts. The distinct yellow colouring with red details are made from rPET (recycled plastic bottles) and two inflatable TPU internal chambers. The tow-float has Ulu's registered design features of U.S. Coastguard approved SOLAS reflective strips on both the front and back of the bag and a marine safety whistle.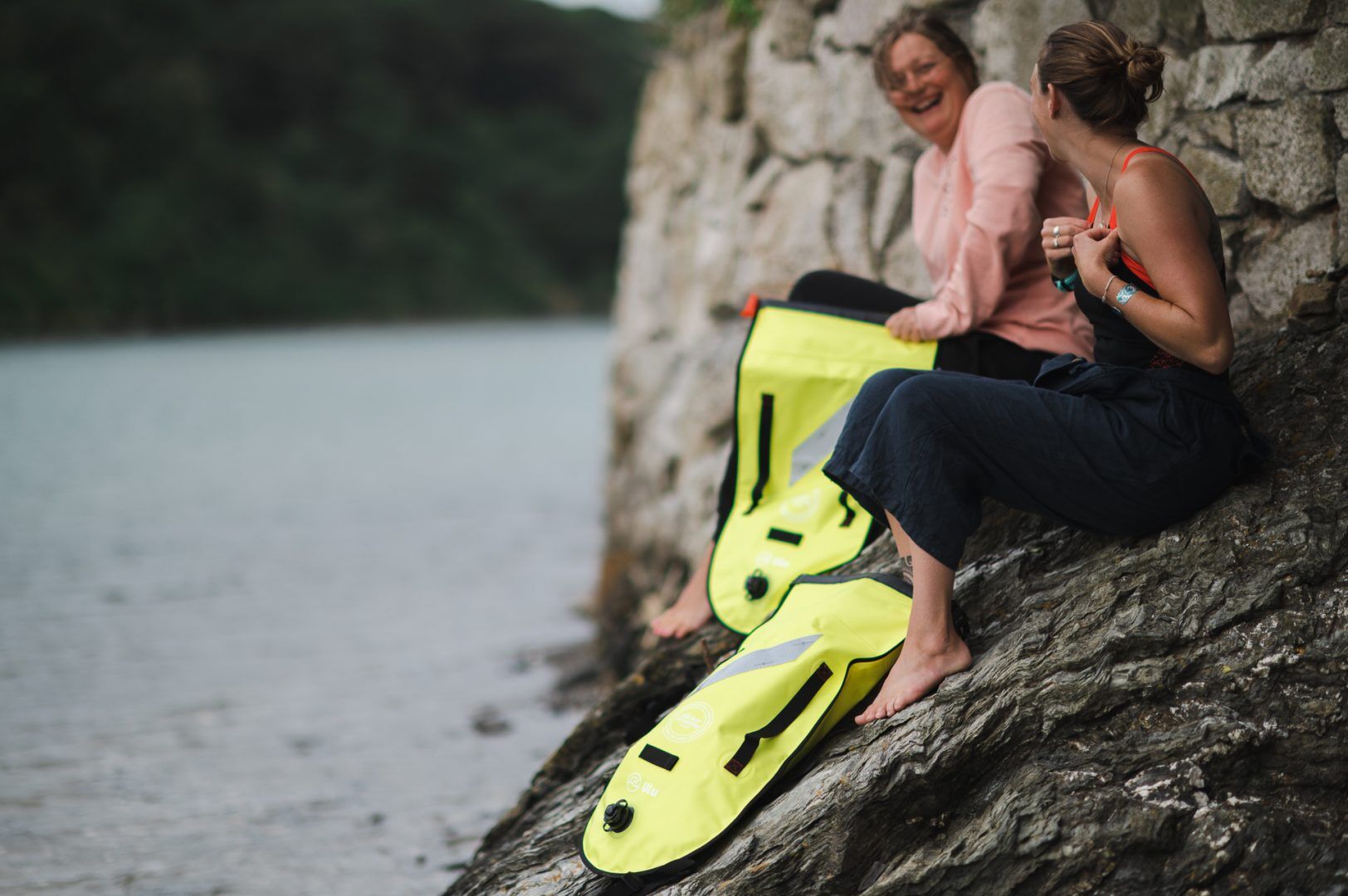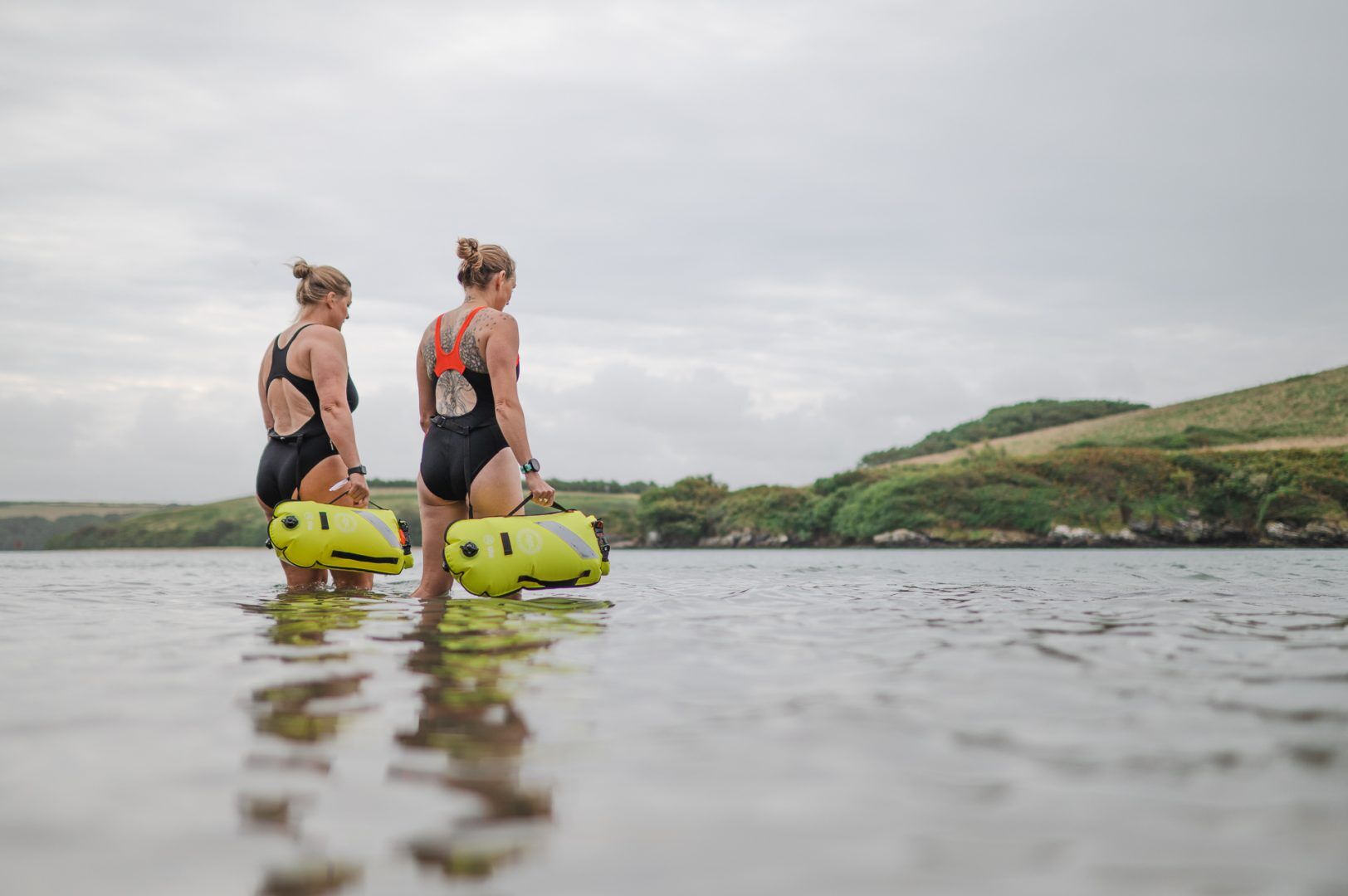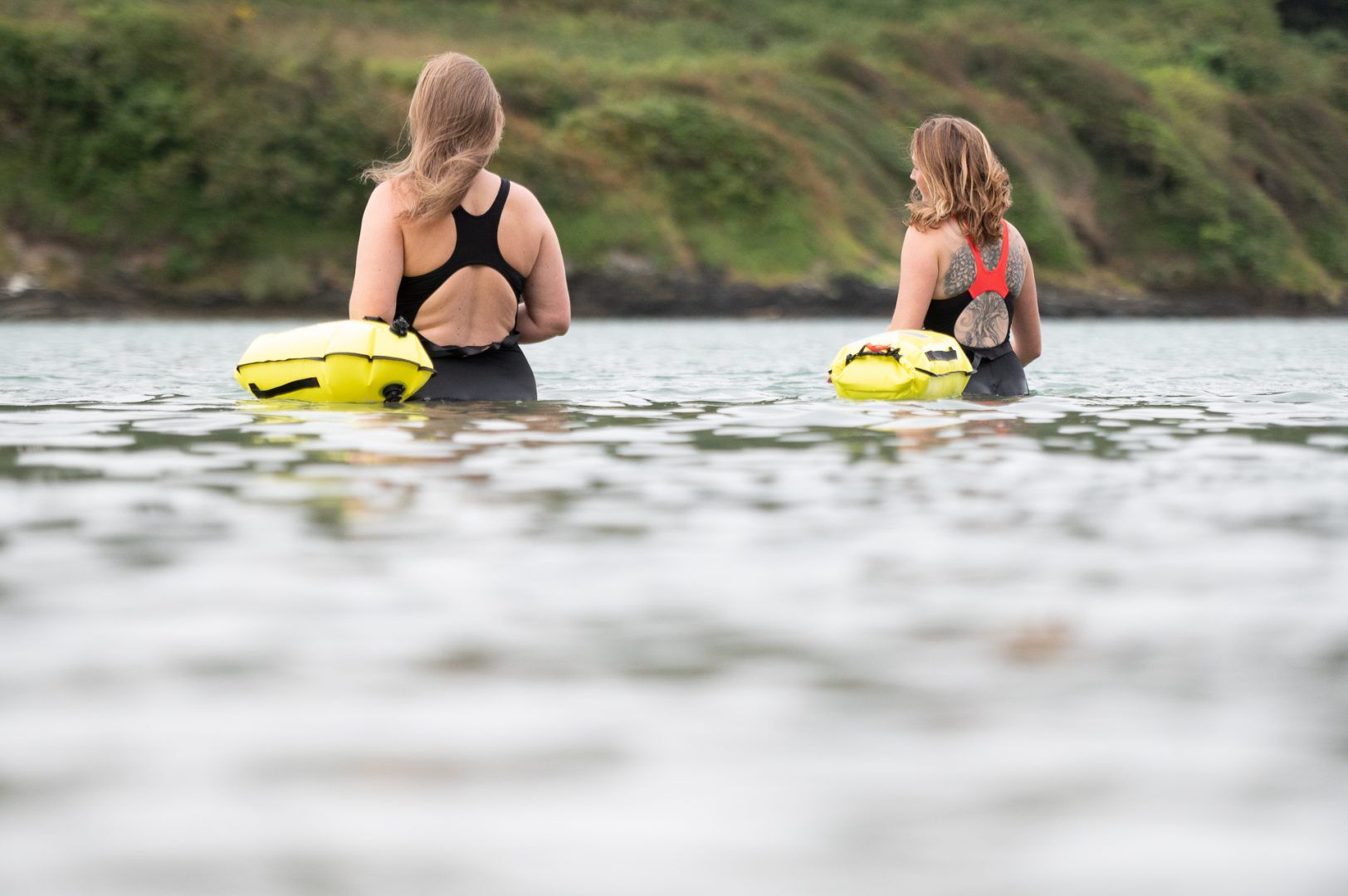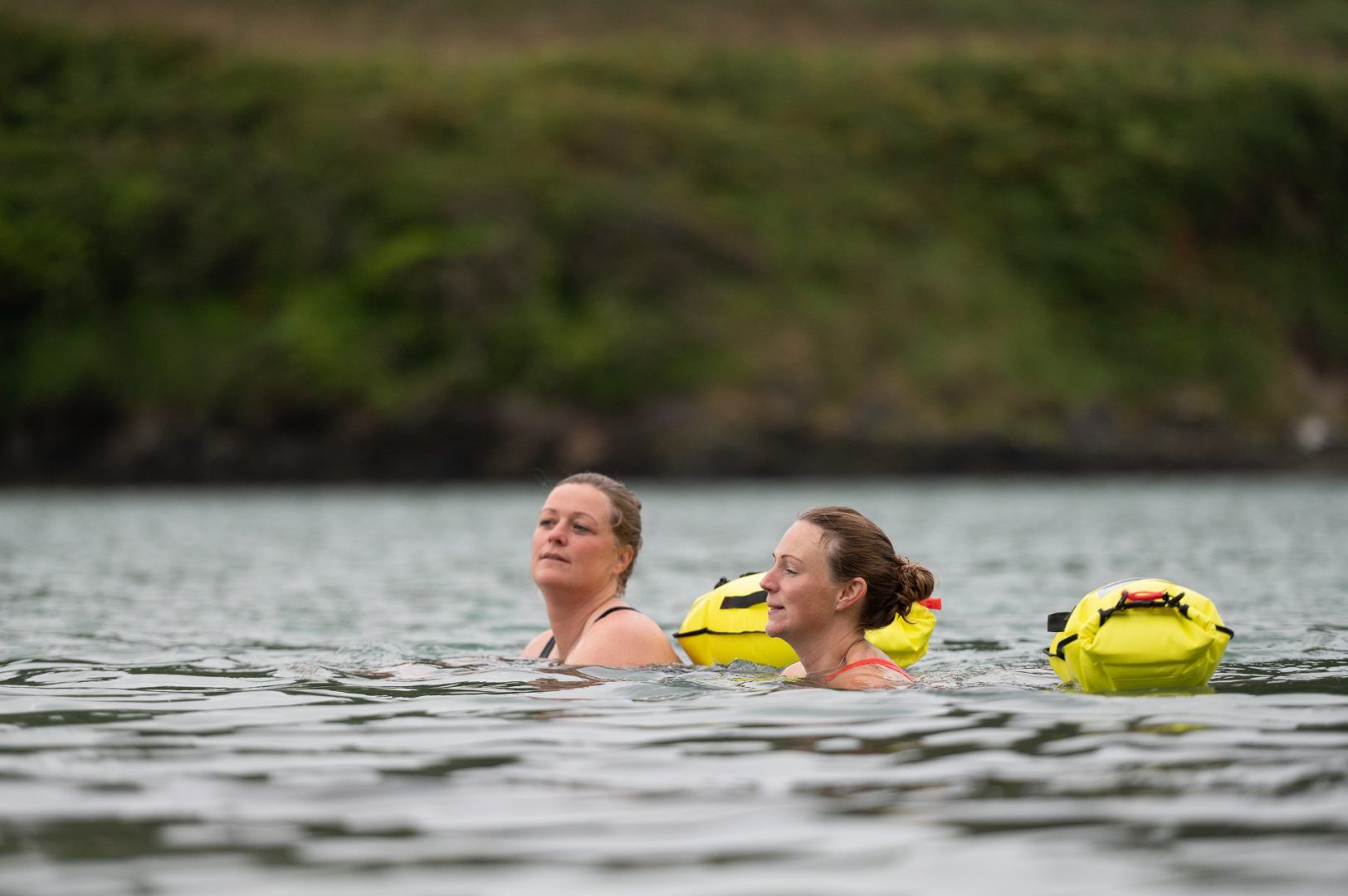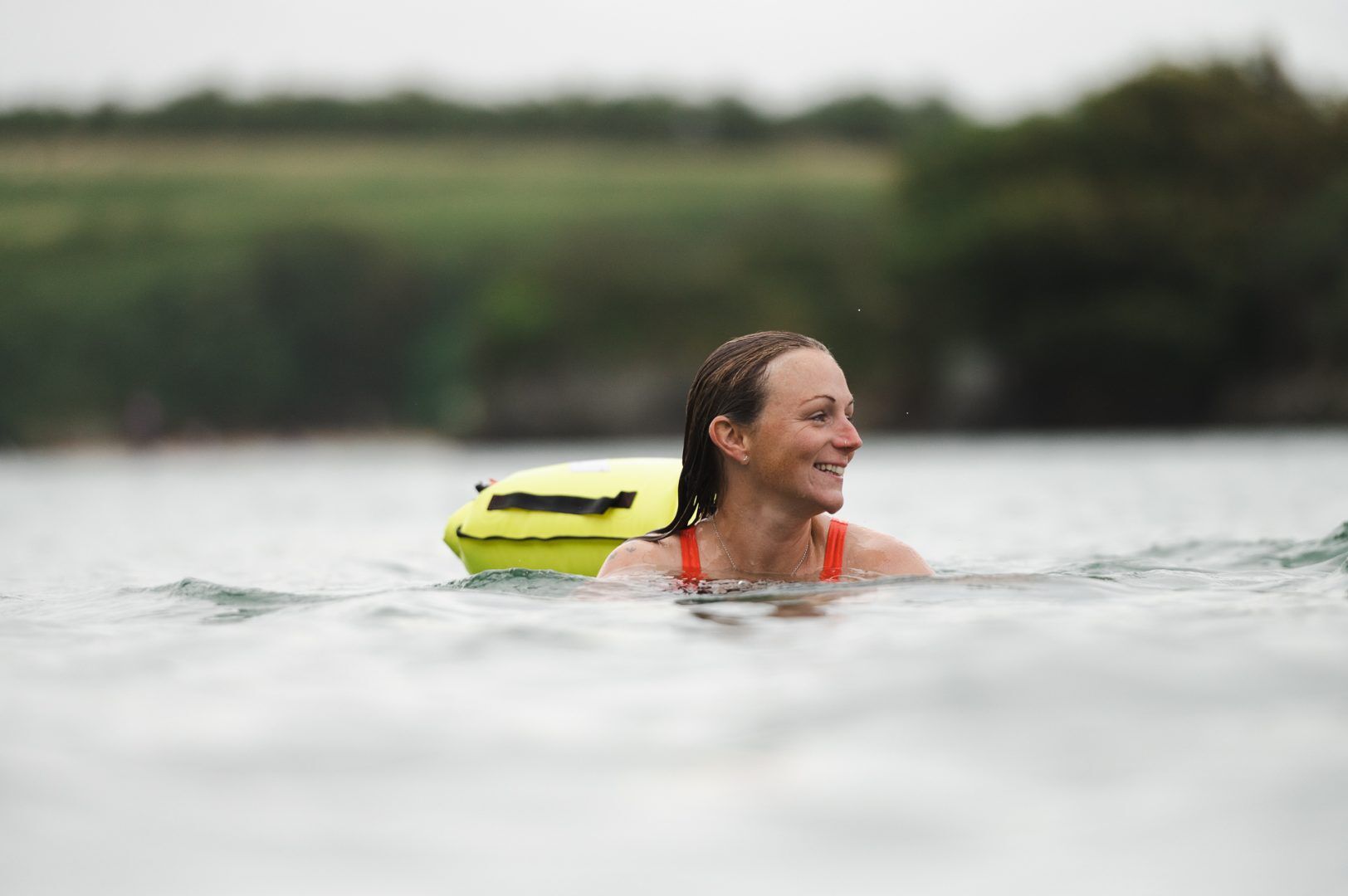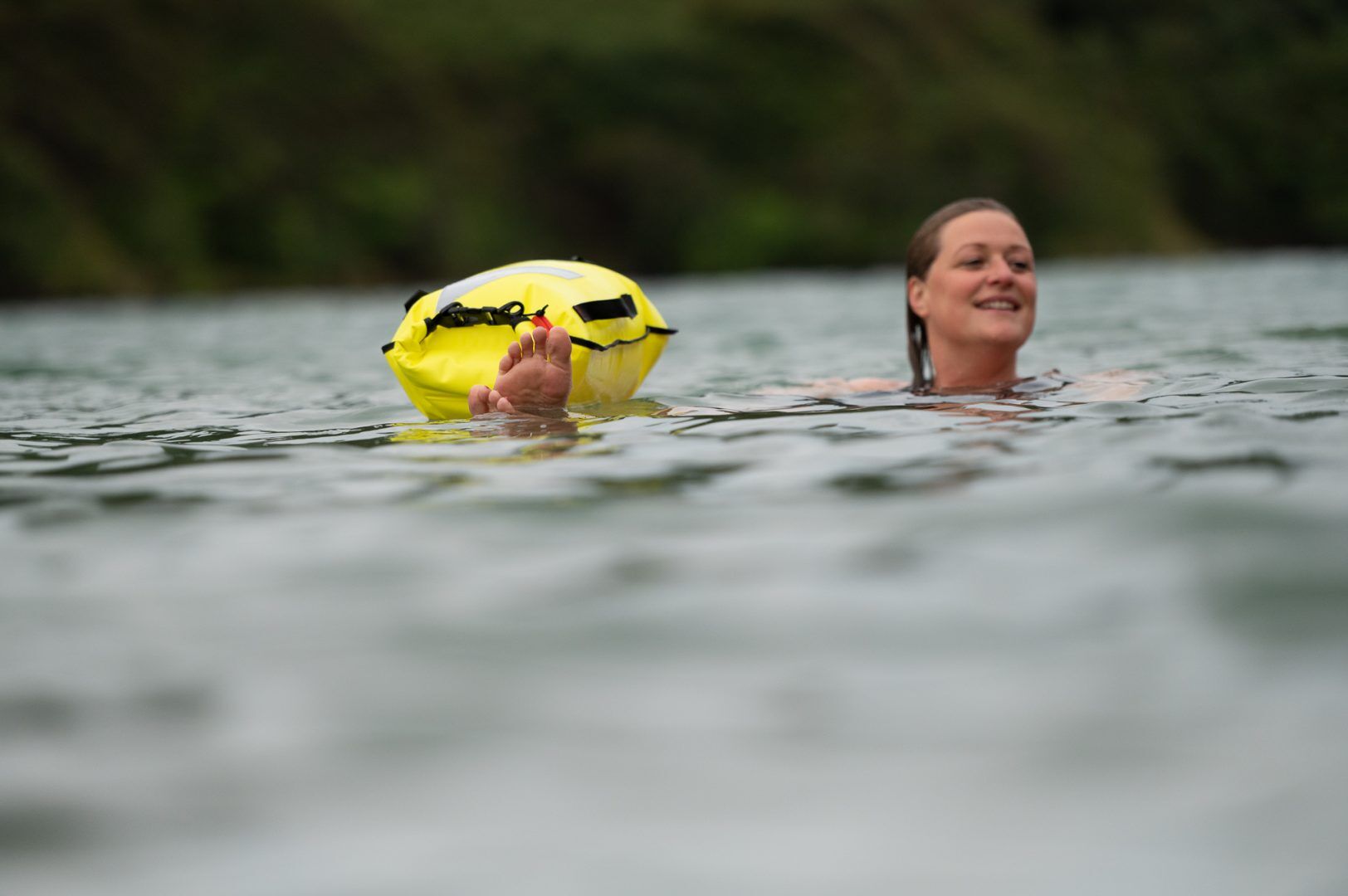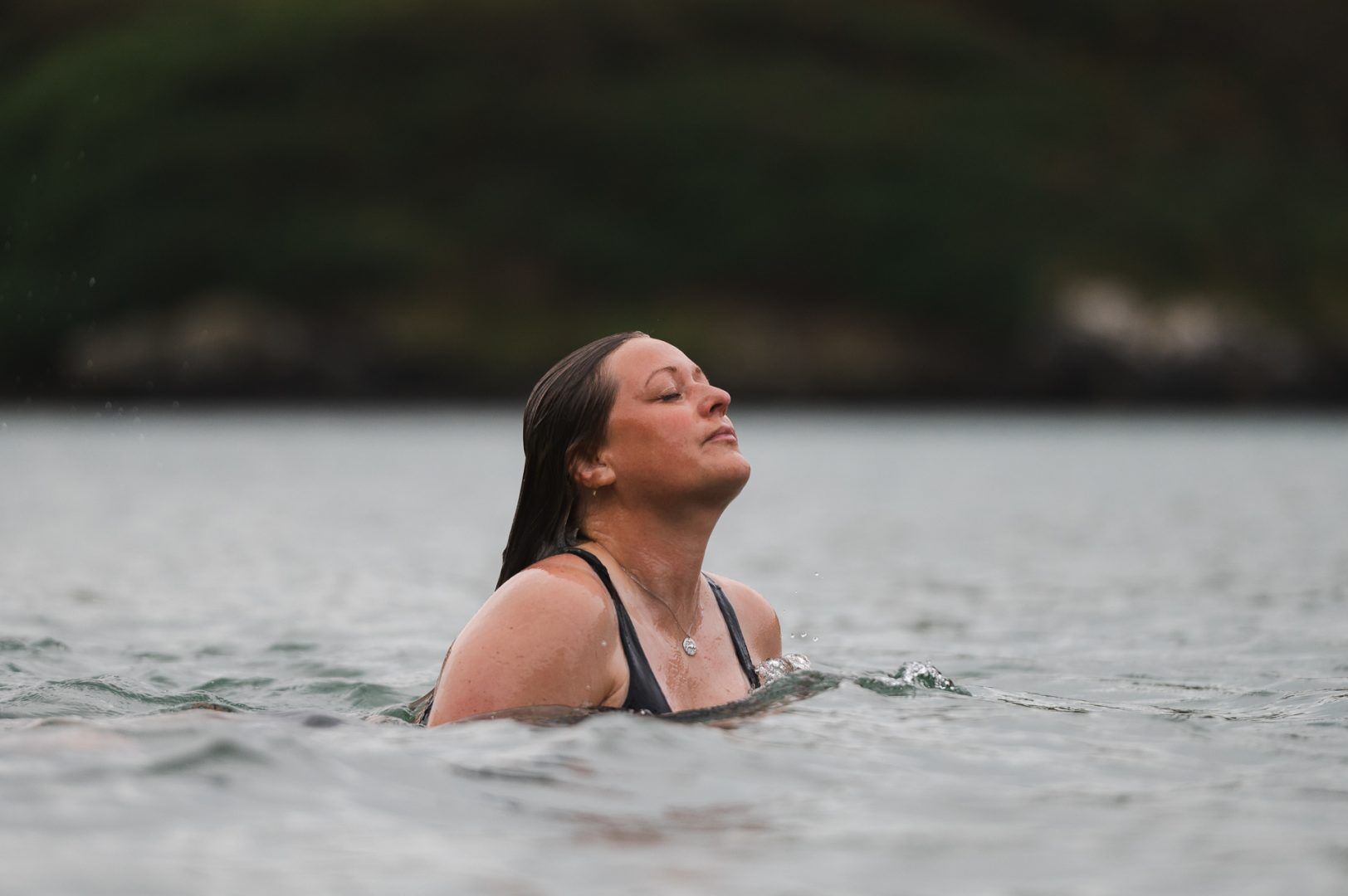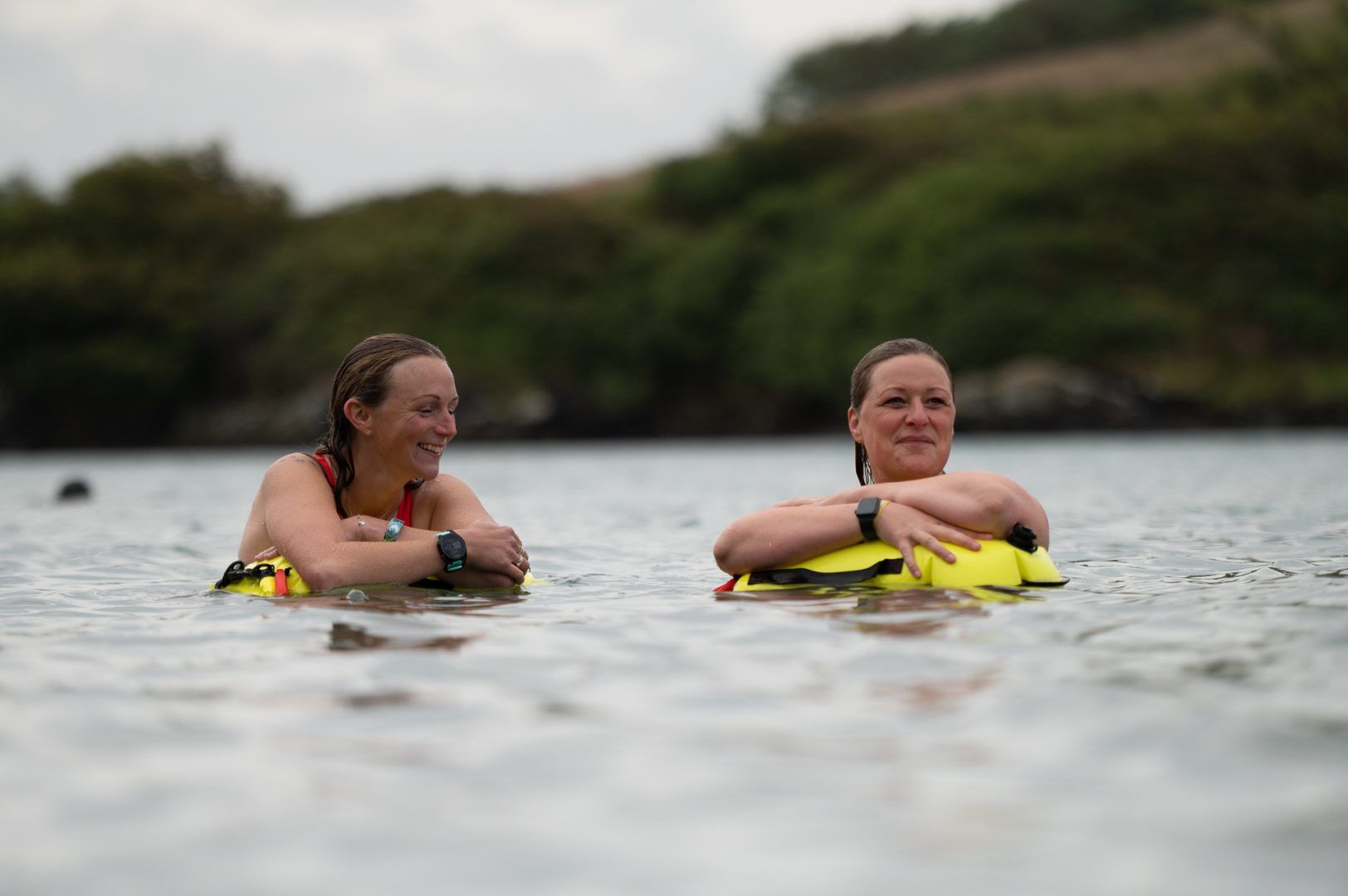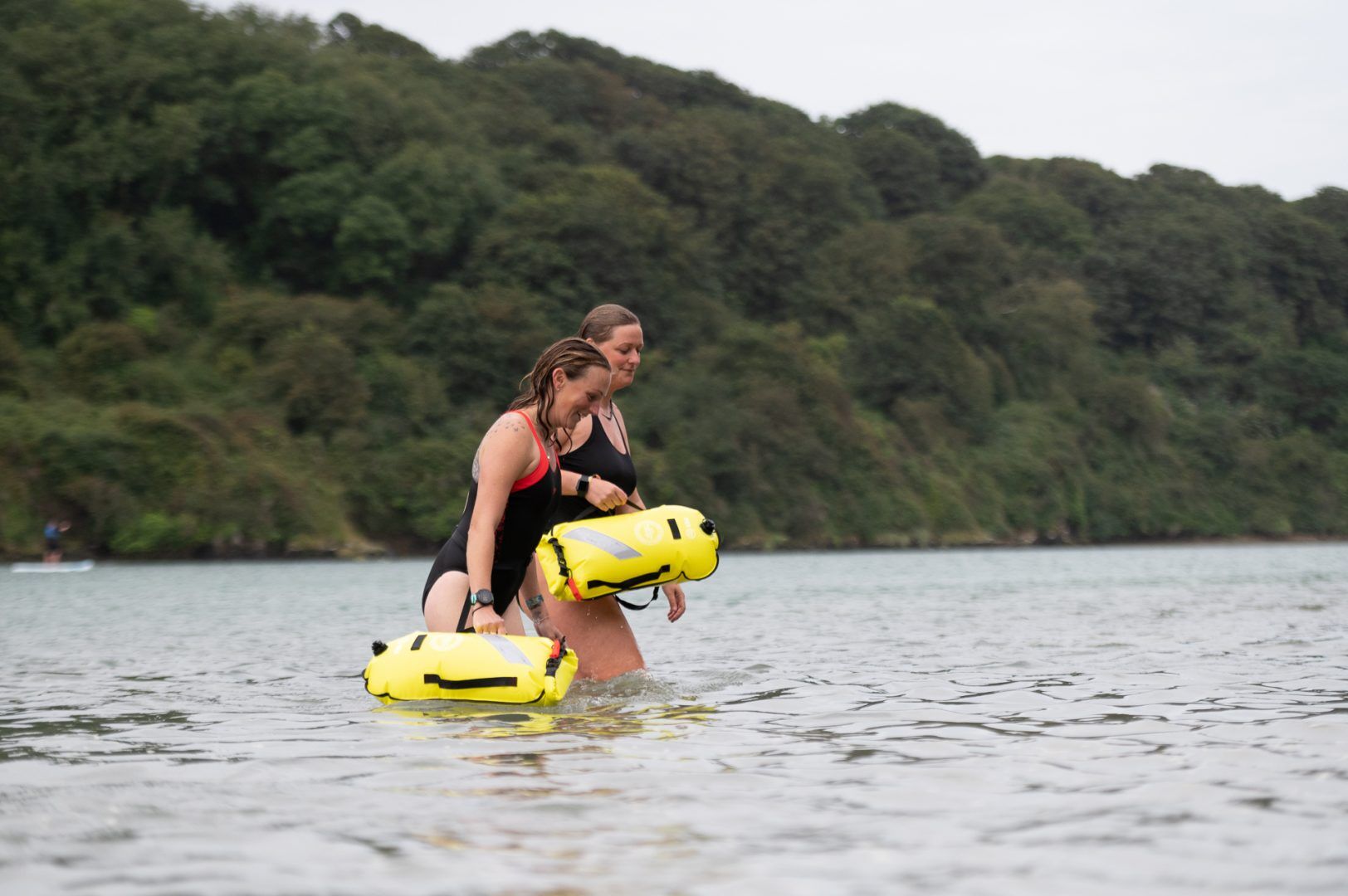 rPET Material Tow-Float
PET is an abbreviation of the polyester polyethylene terephthalate. PET is a clear, strong and lightweight plastic used for the packaging of food and drinks. Virtually all single use bottles for soft drinks and water are made from PET. PET can be recycled to create rPET (recycled polyethylene terephthalate) reducing the impact of single use plastics in landfills.

Features
Dual sided inflatable chambers
Boston valve for inflate / deflate
18L storage
ISO-12402-8 Marine safety whistle
Roll top closure
SOLAS reflective material
Adjustable swim belt
2 carry handles
Stainless Steel Carabiner