Want the AquaTrek®36 for just £90?
(Normal price £159.99)
Simply click below and join our community of Aqua Trekkers
JOIN THE COMMUNITY
The AquaTrek®36
Experience the ultimate freedom of moving between land and water with this revolutionary new waterproof backpack.

Weight 1.4 kg
Dimensions (CM): 51L / 33W / 20D
Back length (CM): 46
Fabric: rPET, TPU, EVA
IPX7 Waterproof
Submersible for 30 minutes 1m below water
Eco – friendly fabric
Made from rPET (recycled plastic bottles)
Inflatable
Buoyancy for transporting kit across water
Removable back-pad and harness
Combining comfort and function
Product description
This revolutionary new waterproof backpack has been designed to give you the freedom to explore and flow across land and water in search of new adventures.
Packed with all the essential features for safety on land and in the water this inflatable backpack is unique! With a zipped top style opening, removable back panel and harness, external compression straps and a tow system it provides a quick and easy way to explore off the beaten track.
Built from 64OD rPET fabric, with SOLAS reflective materials our inflatable AquaTrek® 36 pack is designed for effortless flow from the mountains to the sea. Featuring air tight zippers and locks, with a waterproof rating of IPX7 you can submerse the pack 1 meter underwater, for 30 minutes and be confident that all of your kit will stay 100% dry.
The back-pad and harness system can be removed from the pack and stored neatly inside when towing. This allows for comfort when hiking and creates a fully IPX7 waterproof pack for when swimming and towing.
If you want to experience freedom in exploring new areas whilst being able to carry your kit comfortably on land and keep it 100% dry in the water then the AquaTrek®36 is your perfect companion!
Gallery
Features highlight
Eco friendly rPET fabric
2 x separate compartments
4 compression straps
Adjustable chest and waist straps
EVA removable back-panel and harness
Aluminimum carabiner buckles to connect harness
Back panel quick dry waterproof EVA foam
SOLAS reflective panel
Orange colouring for visibility
Capacity for kit for a day out swimming and hiking
Webbing attachment points
Tow leash for swimming
Top carry handle
Internal waterproof zipped pocket for phone
Mesh side pocket
ISO 12402-7 inflation valve
36 Liter capacity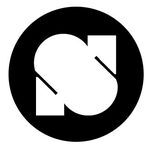 Loaded with innovative features the AquaTrek is the pack that takes your adventures to the next level.What makes this pack stand out is not only is it inflatable but also has a removable back pad and strap system, is fully waterproof, submersible and made from recycled plastic bottles.From land to water to the mountains, there is nothing you can't do with this pack!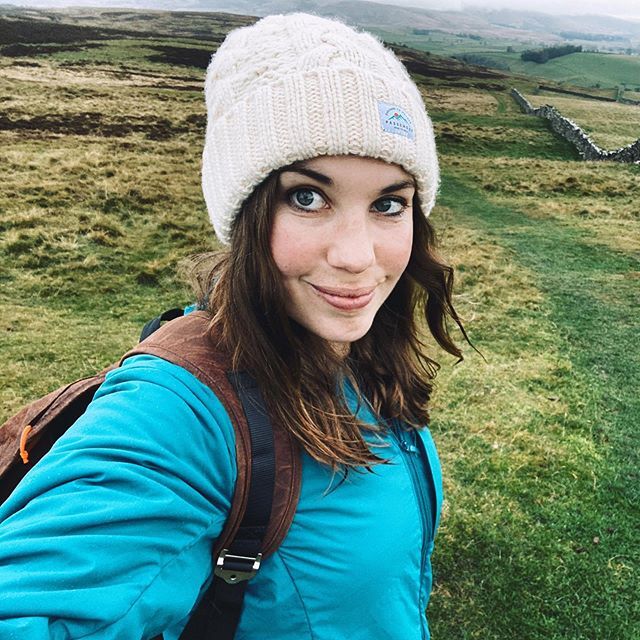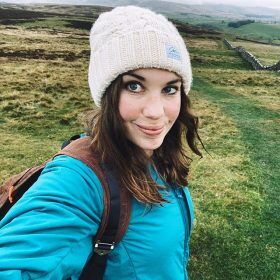 "Finding fully waterproof backpacks that can deal with the elements can be a challenge, so I'm really excited to try out this tough, adventure-ready backpack – it's perfect for running, hiking and wild swimming."