The Adventure Pro
Capturing swimming adventures
Weight 0.4 kg
Dimensions (CM): 60L / 36W
Fabric: rPET
IPX7 waterproof
Waterproof for 30 minutes 1 meter underwater
rPET material
Made from recycled plastic bottles.
SOLAS
U.S. Coastguard approved reflective material.
Action cam mount
Mount for GoPro or action camera.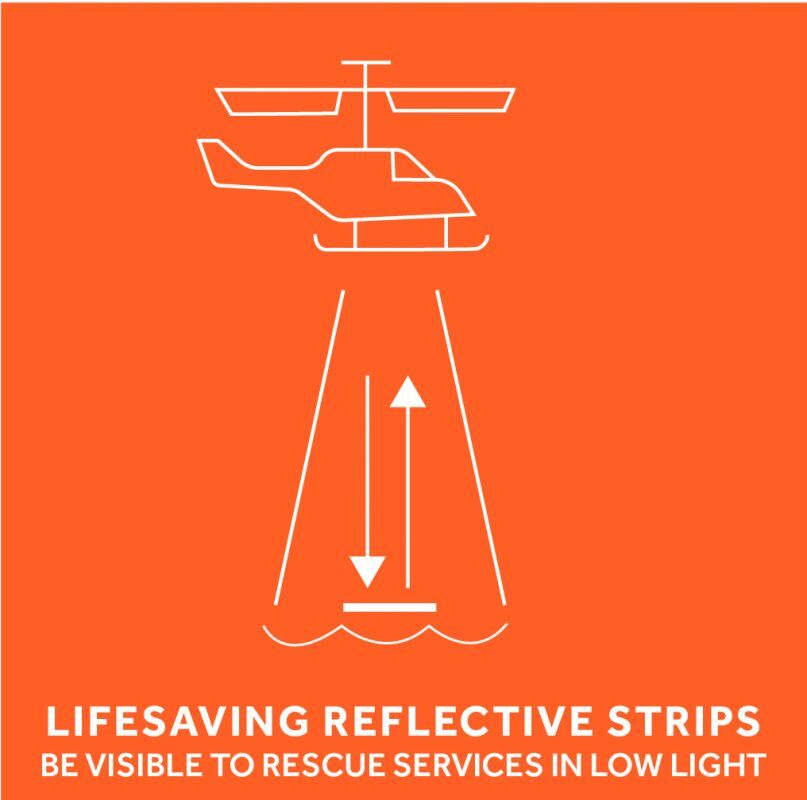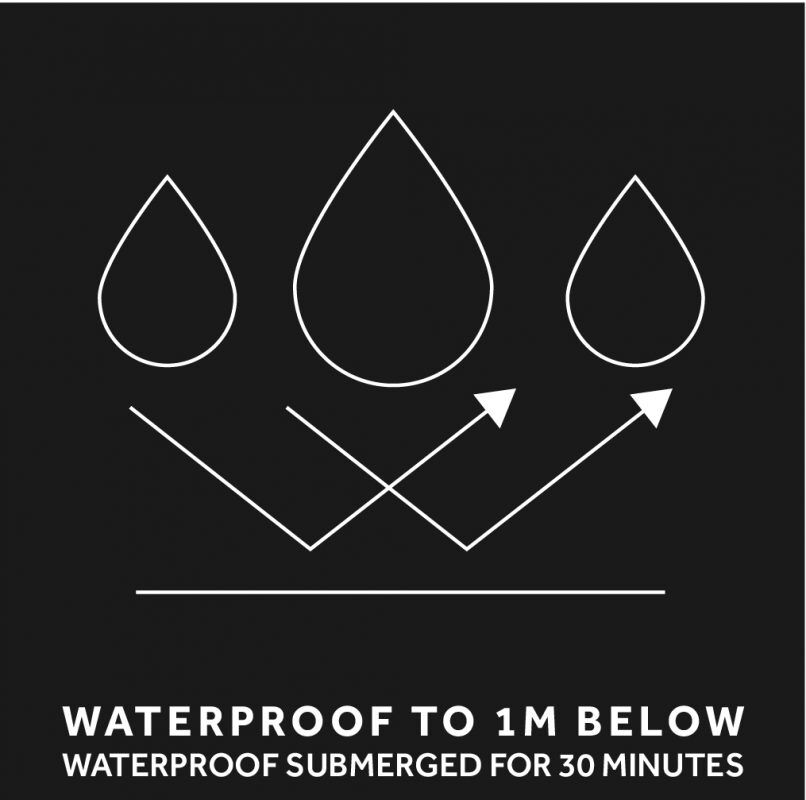 Product description
This unique concept of dry bag has been designed to re-think how experienced open water swimmers can transport equipment, be visible to other water users and capture the beauty of swimming outdoors.
Featuring the removal of internal air bladders to create a single hollow chamber sealed with an airtight zipper to maximise internal storage, mount for attaching a GoPro or action camera, SOLAS reflective materials and waterproof for 30 minutes 1m below water. This is a dry bag designed for confidence in transporting equipment as well as capturing adventures.
Features
The IPX7 waterproof rating means you can submerge the dry bag for 30 mins 1 meter below water and be confident your kit is staying 100% dry.
The action camera mount means you can us the dry bag to film and photograph yourself, other swimmers or your surroundings.
The SOLAS* reflective materials make the dry bag more visible in low light and performs in wet and dry conditions.

*SOLAS (Safety Of Lives At Sea) is a reflective material approved by the U.S. Coastguard.
The airtight zipper is sealed by pressure tested lips above and below the coil and suitable for freshwater and saltwater environments.
rPET material
PET is an abbreviation of the polyester polyethylene terephthalate. PET is a clear, strong and lightweight plastic used for the packaging of food and drinks. Virtually all single use bottles for soft drinks and water are made from PET.
PET can be recycled to create rPET (recycled polyethylene terephthalate) reducing the impact of single use plastics in landfills.
Eco friendly rPET fabric
IPX7 Waterproof
Action camera mount
Carry handles
Internal storage
Airtight zipper
Zip lock
Weight pockets
SOLAS reflective material
Inflation valve
Orange colour
Swim belt
David Potts – Cullercoats Sea Swimmers
For me the most exciting addition is the action-camera (think GoPro) mount on the front. As an avid photographer this facility is a real bonus. I hate trying to swim whilst holding a camera so being able to attach it to the Adventure Pro is a huge benefit.
Images captured with Adventure Pro
Have a question?