THE INSPIRATION BEHIND ULU
Ulu was founded by Ben Ridding in Cornwall, UK.
An ex RNLI Senior beach lifeguard, adventure center owner and lover of any activity on water.
"I've had a close affinity with water all of my life. The surf school wing of the adventure center 'Surfing is Therapy' promoted the calming effects generated by the negative ions from being in the sea or around water.
Whether surfing, stand up paddle boarding, sea swimming or having a cold water dip the water has always been a place to hit the reset button and find calm amongst the chaos of life.
The idea for Ulu was born at the river Gannel in Newquay. The Gannel is a tidal estuary that floods with water at high tide becoming a magical watery playground.
As lifeguards during the Spring tides in Summer we would jump off the end of the headland and swim the 3 or 4 km up the estuary with the incoming tide. Having to leave cars at both the start and finish point became a logistical nightmare and led to us trying all sorts of different pieces of kit to try and transport our clothing with us.
We progressed from the Gannel to exploring the beauty of the flat water beaches on the South Coast of Cornwall. We became limited to the areas we could access by what we could carry with us. It's incredible how exploring an area can feel so different whether on top of the water Stand Up Paddling, kayaking or being fully immersed swimming. There were potentially so many stunning swims along the coastline that were difficult to explore and get to. Safety also became an issue exploring areas that could be quite remote.
Ulu was born from the natural pull and desire to be around water. Whether around lakes, rivers or seas we wanted to make equipment that would enhance these experiences and open up more opportunities to explore."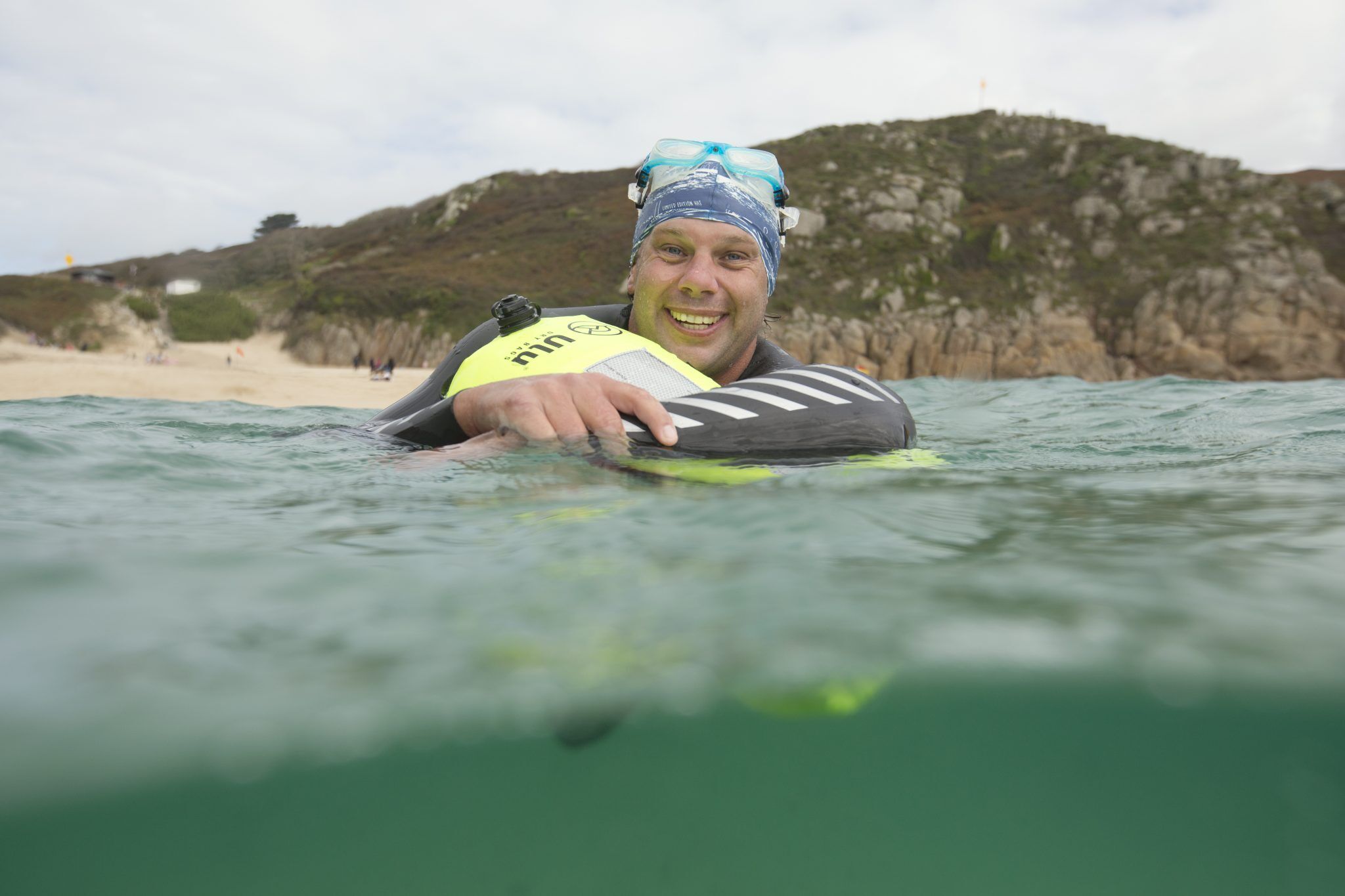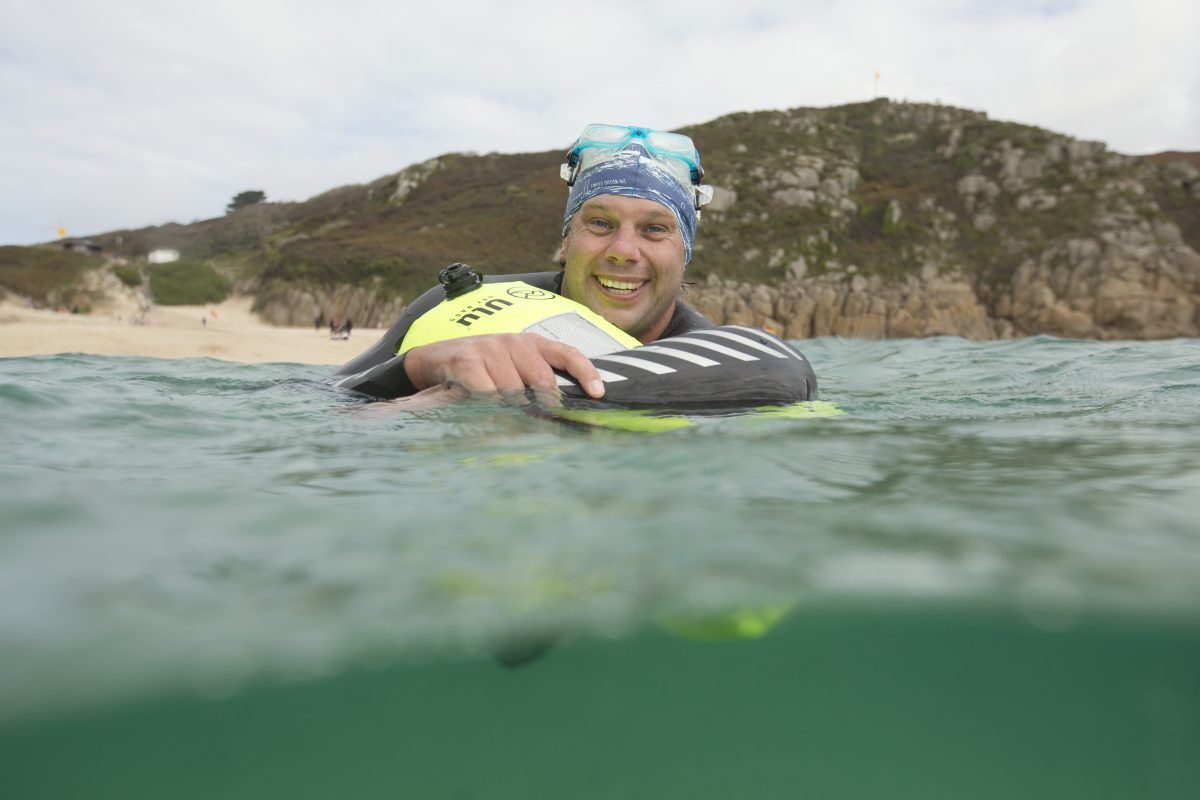 Porthcurno, Cornwall, U.K.