So, why is a tow-float a good idea for open water swimming?
Good question! There's a number of different benefits to using a tow-float in open water:-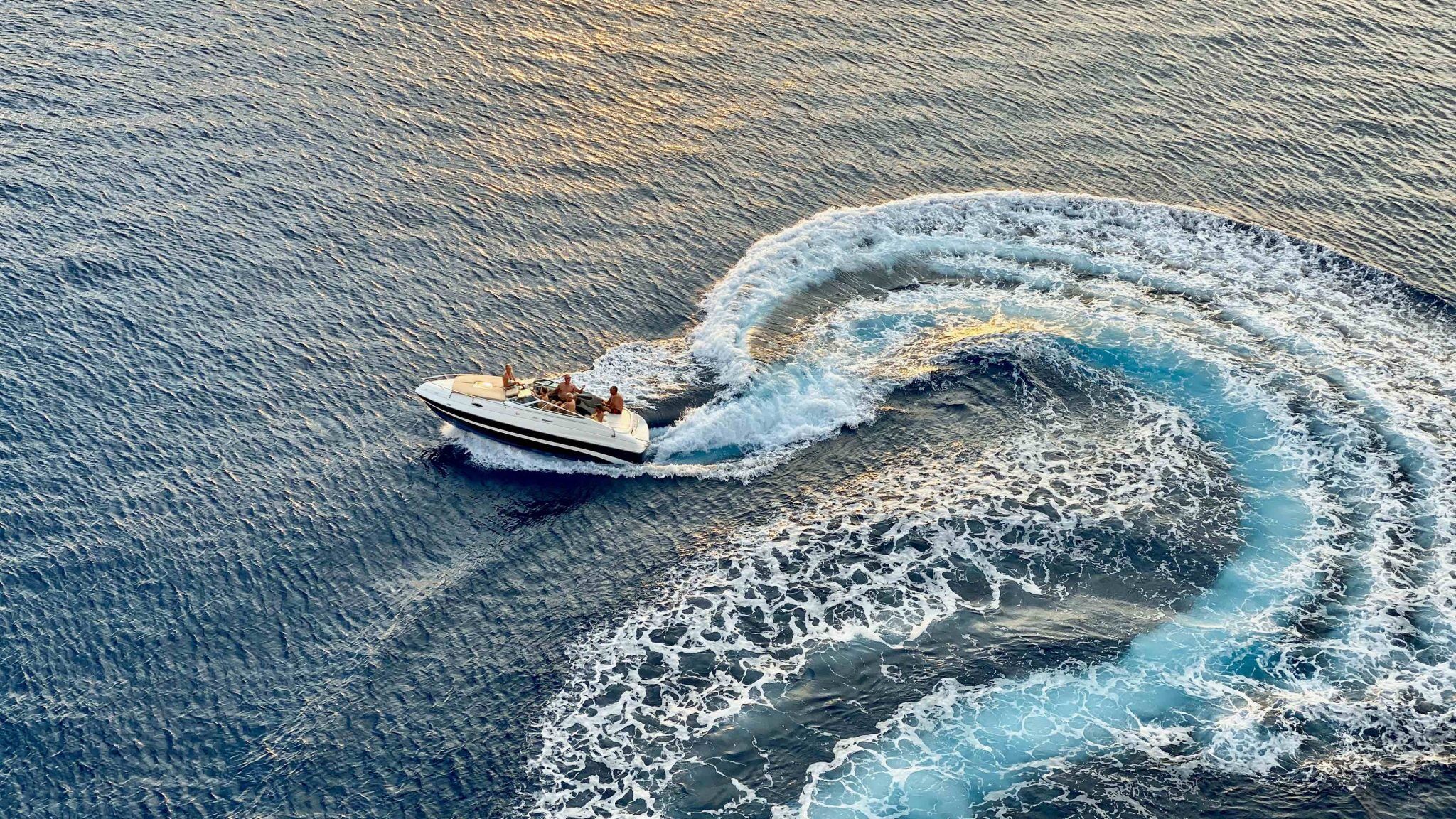 Visibility to other water users
As swimmers we are submersed in the water and are already barely visible to other water craft. Any light wind, chop or glare from the sun can also impair others seeing us.
A tow-float sits on top of the water meaning watercraft will see us much earlier reducing the chance of a collision.
Carrying a means of calling for help
Sometimes you can't always wave, shout or whistle to get attention from the shore. By taking a mobile phone in a waterproof case you can call the coastguard and ask for help if needed.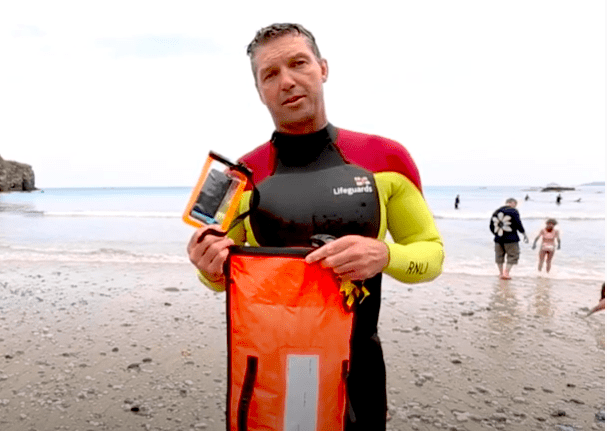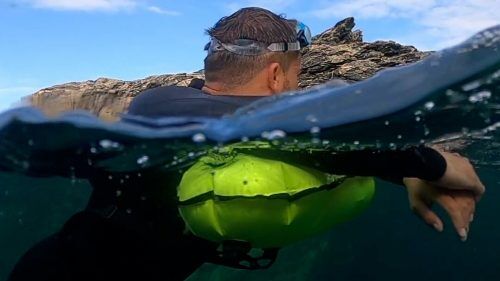 To hold on to
Floating down stream or taking in the scenery, a tow float is something to hold onto when in the water.
Clothing and valuables
Take clothes and valuables on 1 way swims or keep your valuables safe and off the shore.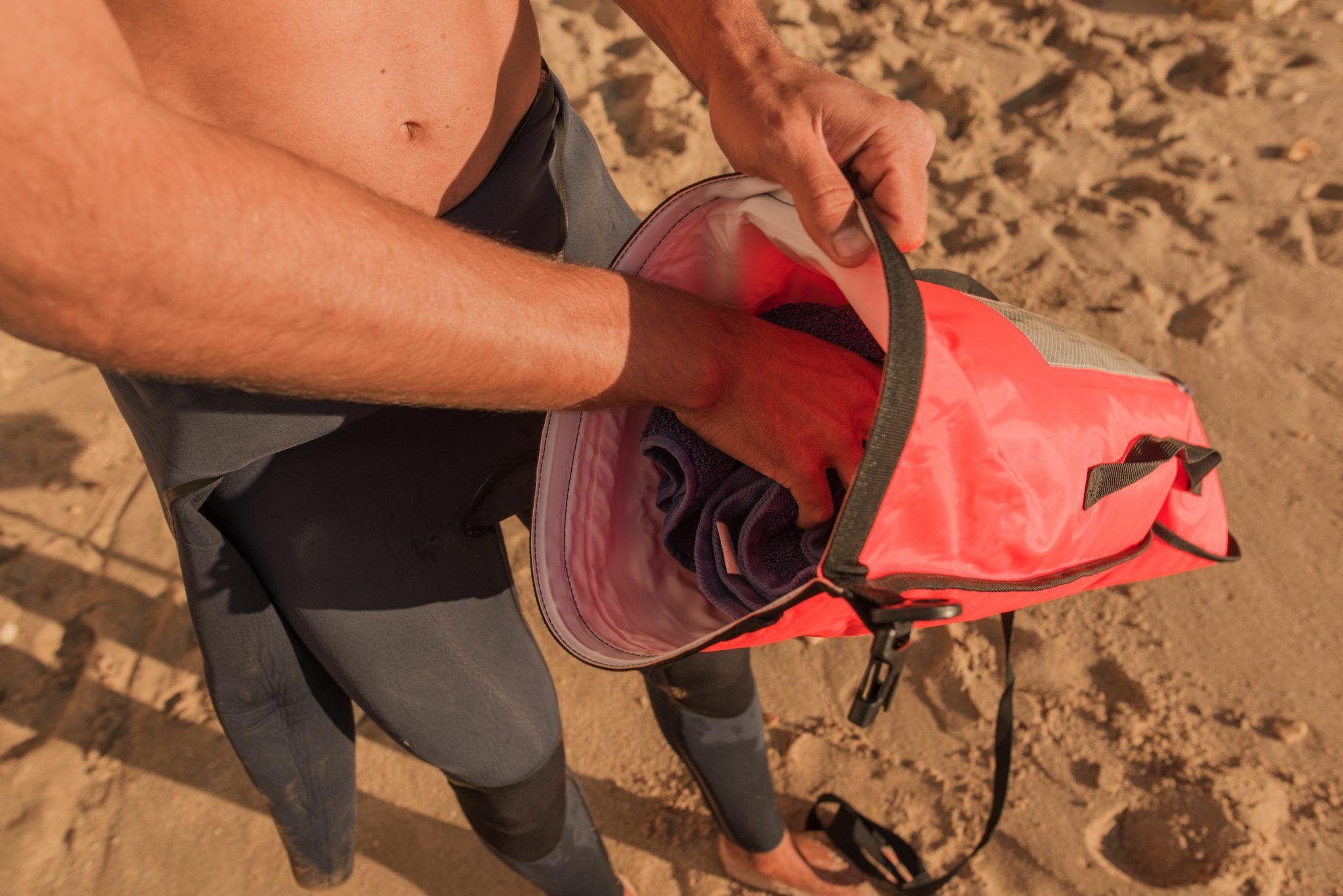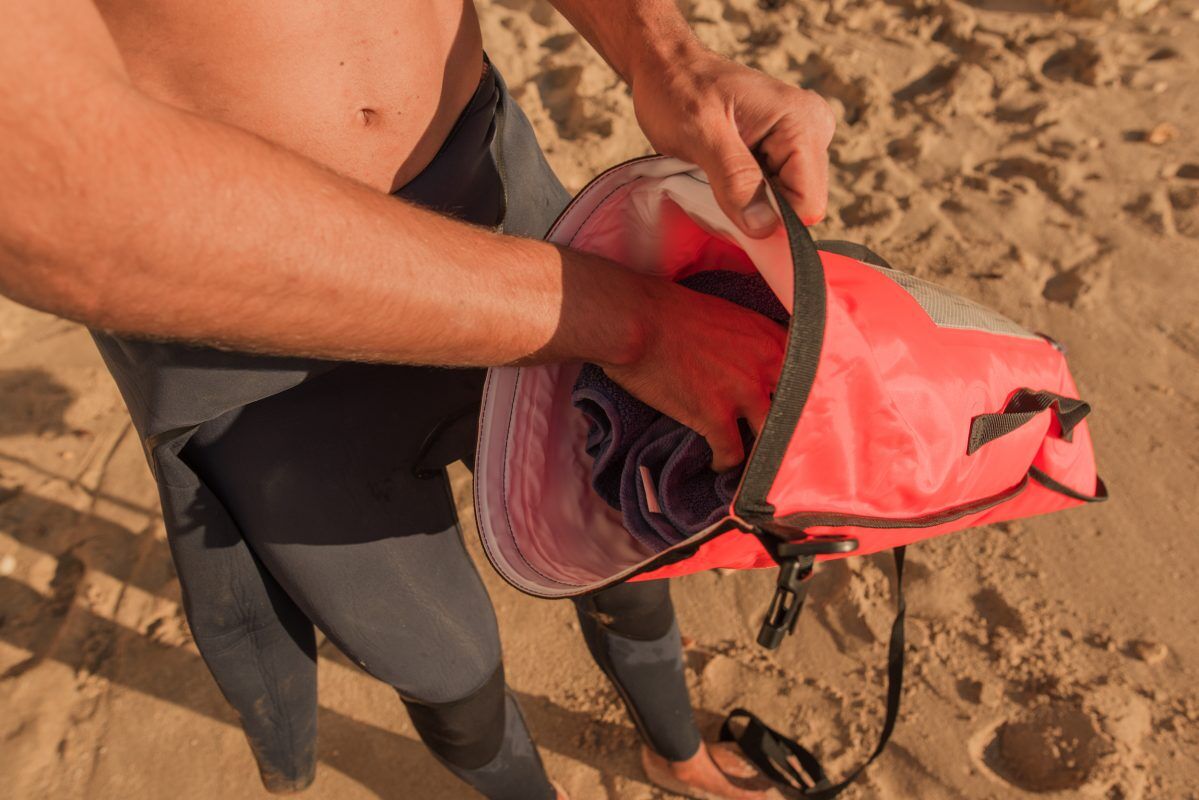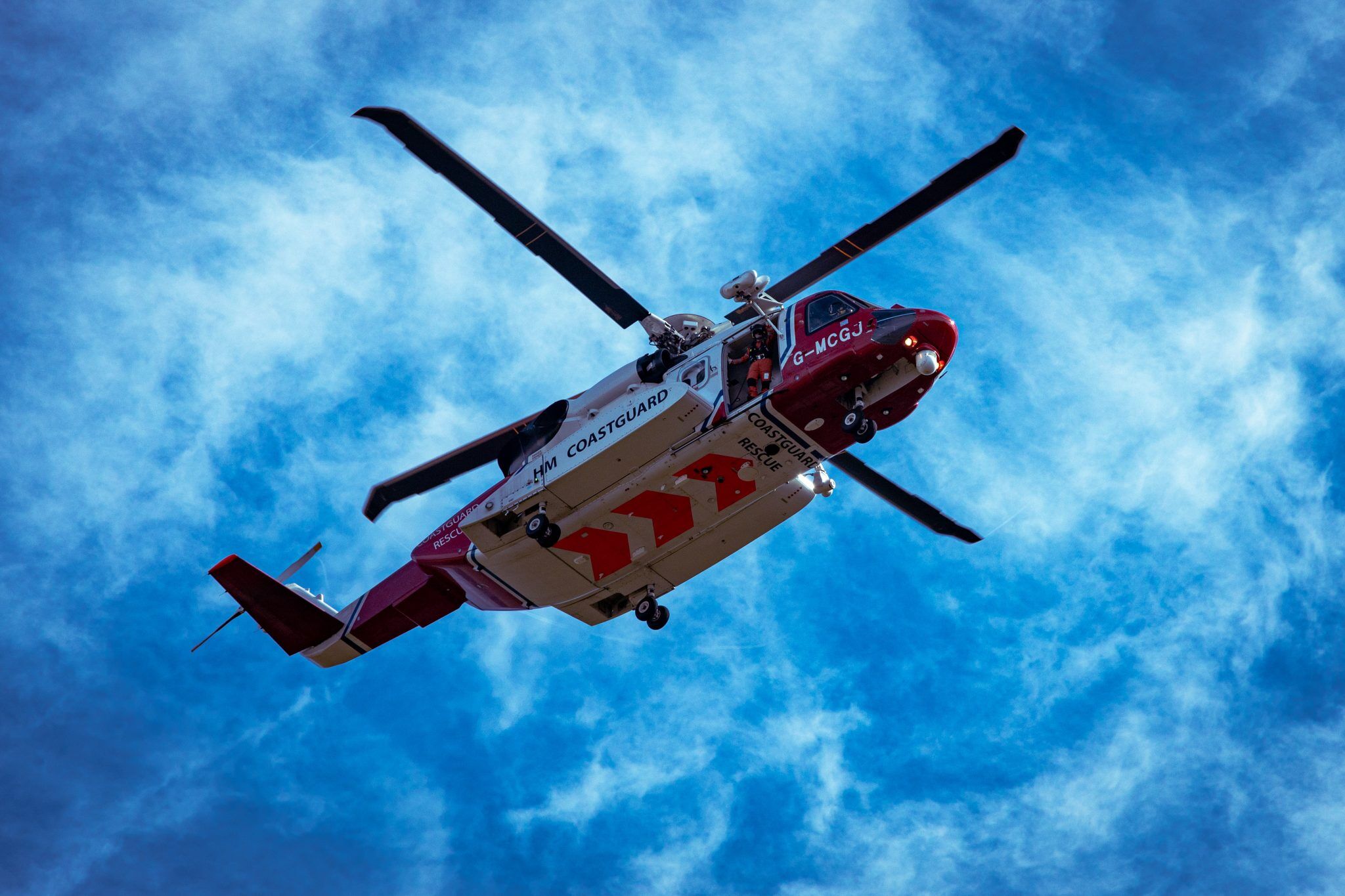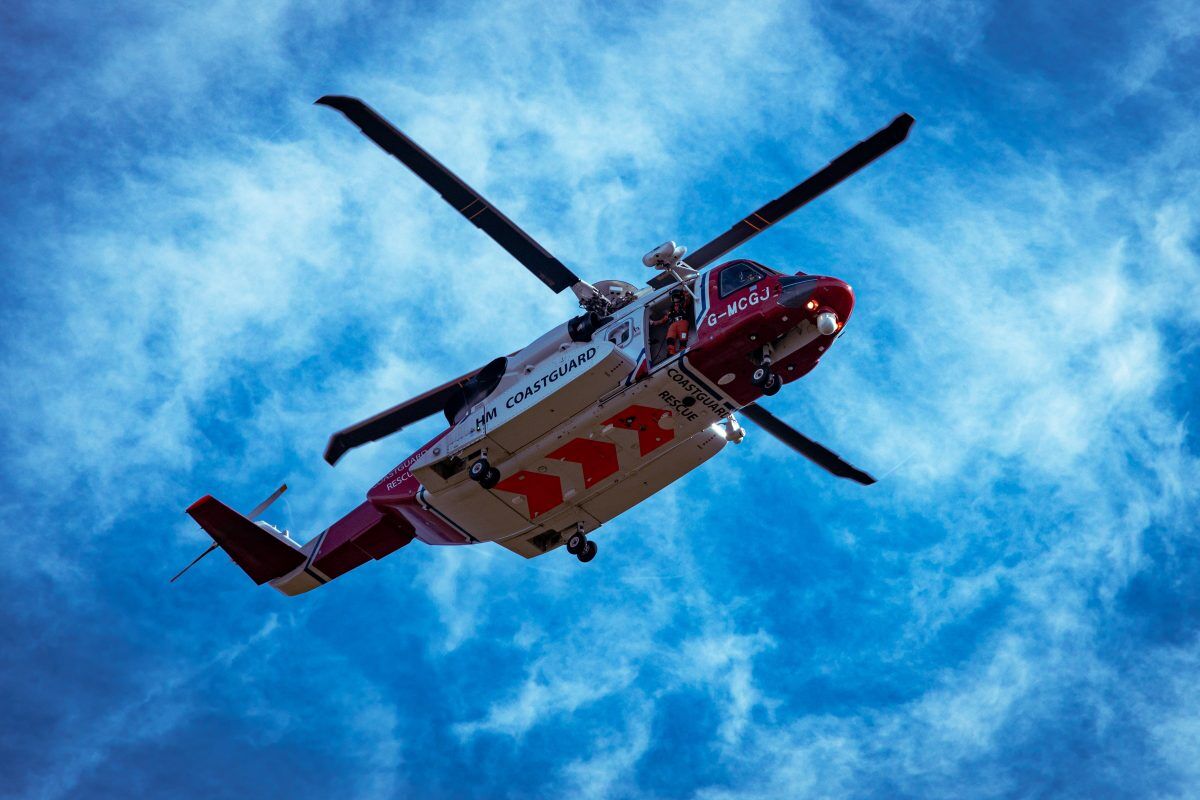 Visible to SAR
The SOLAS reflective material makes you more visible to Search And Rescue services should you need their services.
Swimming in a pack
It can be hard to keep sight of other swimmers in a pack, tow floats help make this easier by providing a higher level of visisbility.