The river Gannel in Newquay, Cornwall is a tidal estuary that floods with water at high tide.
At low tide the Gannel is a sandy channel with a trickle of water running down it. On high tides above 6m the water floods up the estuary creating a an incredible playground for swimmers, kayakers and stand up paddle boarders.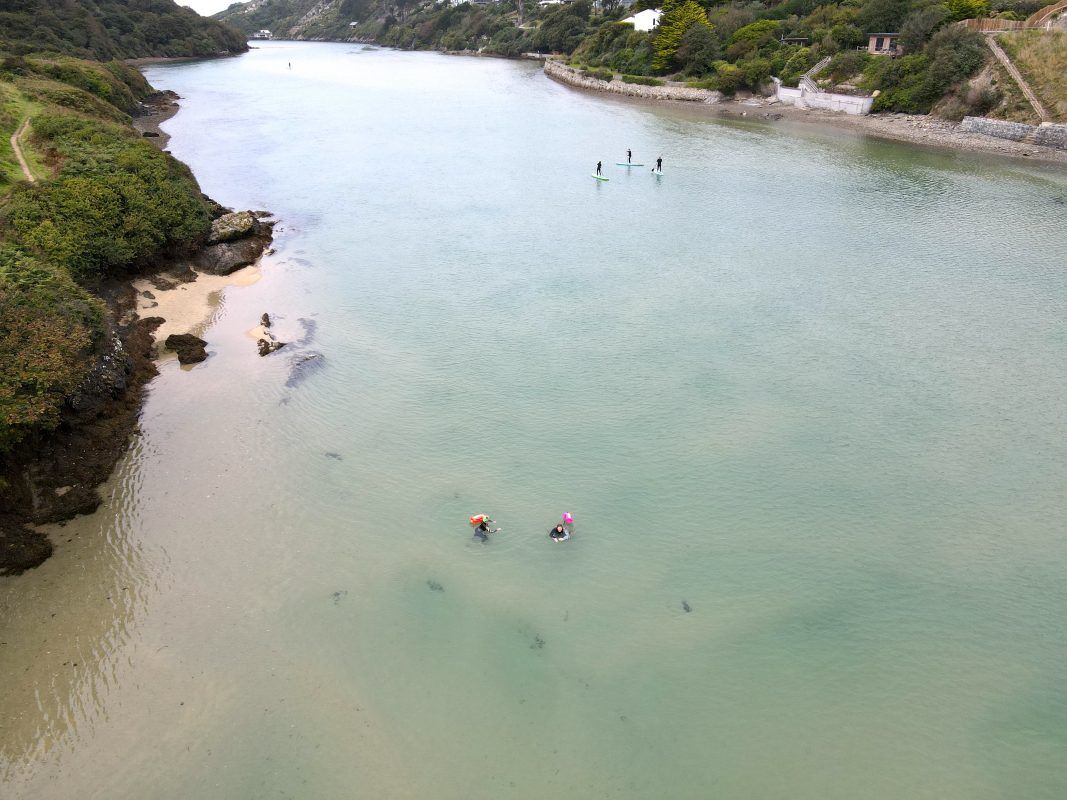 Half an hour either side of high tide you can swim with the flow up the Gannel and then back out with the flow on the turn of the tide.
On the big spring tides as part of our training the local lifeguards on a 7.4m – 7.6m high tide jump off the end of the headland and swim about 3.5km up the Gannel with the assist of the tide.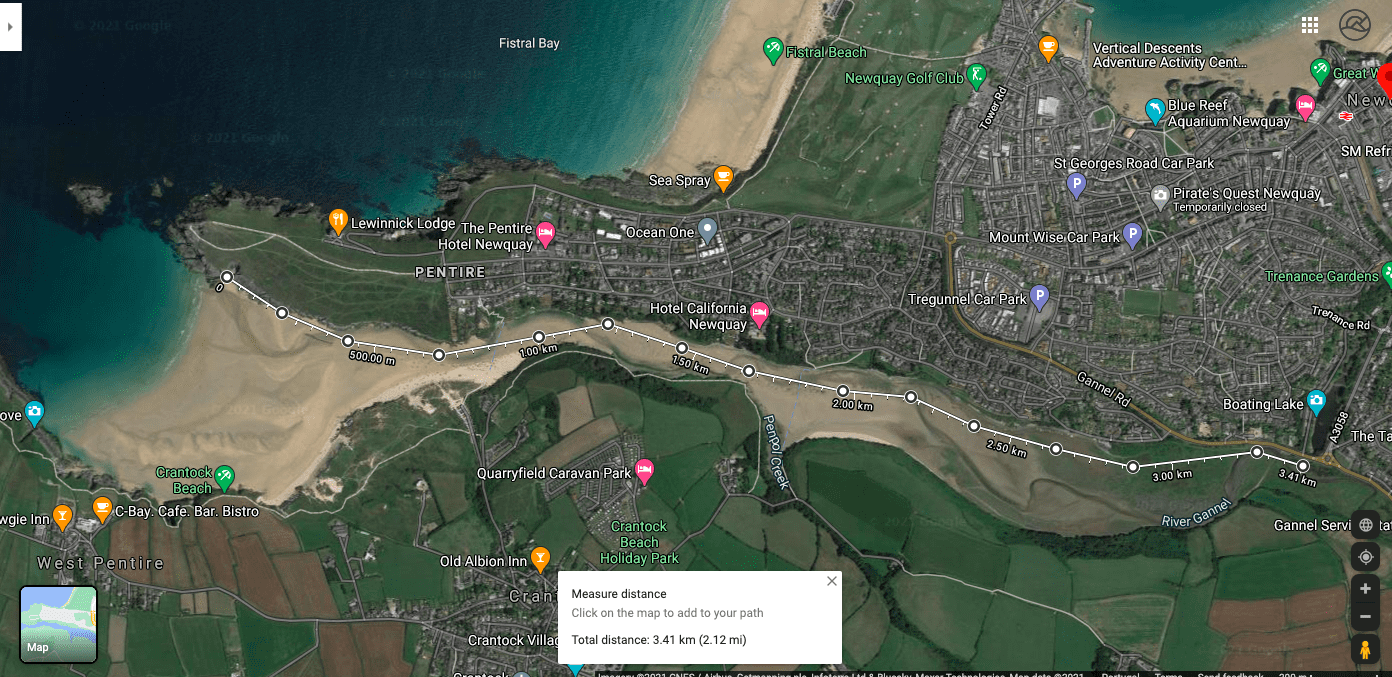 This is great fun but always created a bit of a logistical nightmare with leaving cars at the end of the headland at the start point and having transport organised at the end point. This is where the idea of the AquaTrek was born, so we could run and swim in the Gannel completely self supported.